Bus and Private Car -Transportation between Hanoi, Ha Giang, Sapa
Sleeper Bus 1-Way, Ha Giang to Hanoi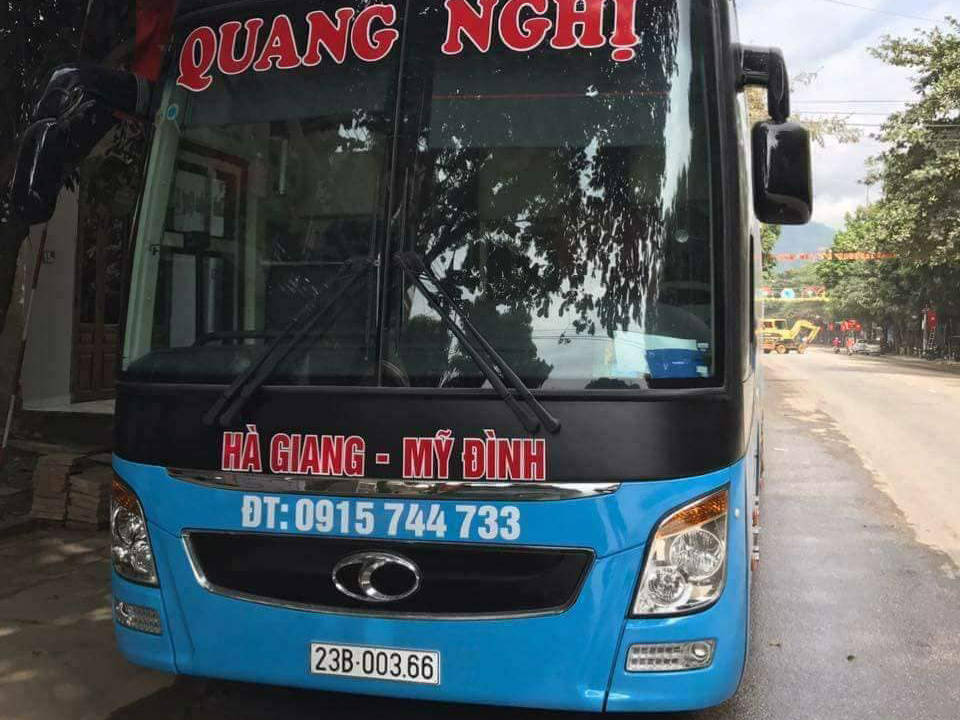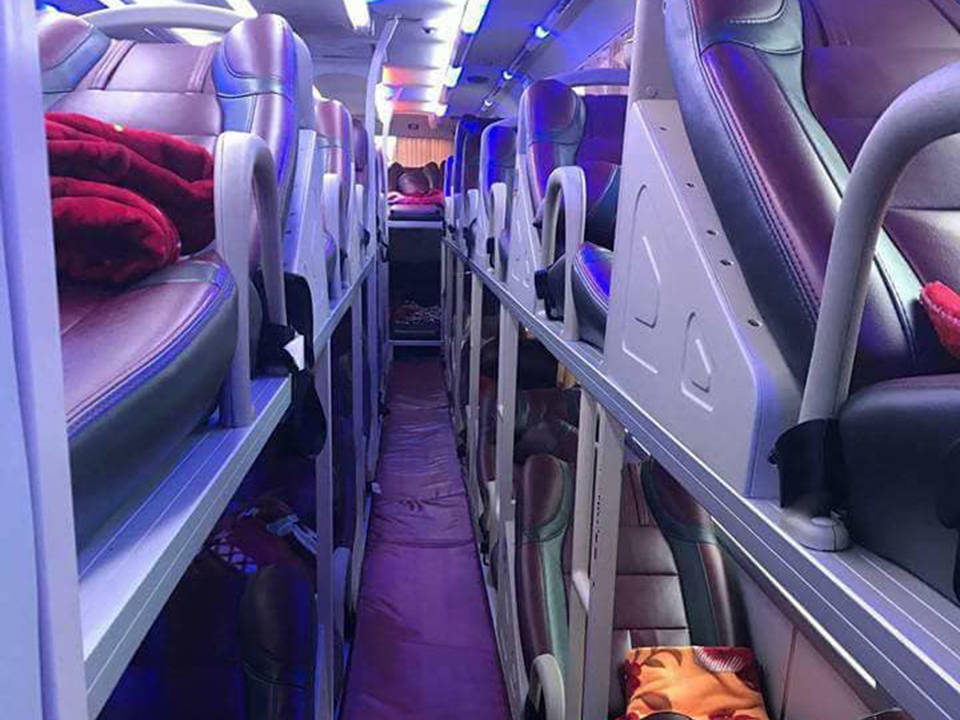 Sleeper bus from Ha Giang to Hanoi
The ride takes 7 hours and you do two shorter stops along the way. There are no toilets on the bus.
The bus can pick you from your hotel in Ha Giang City or from Bong Hotel
9.00am
2.00pm
4.00pm
8.30pm
9.00pm
Let us know what time you want to book!